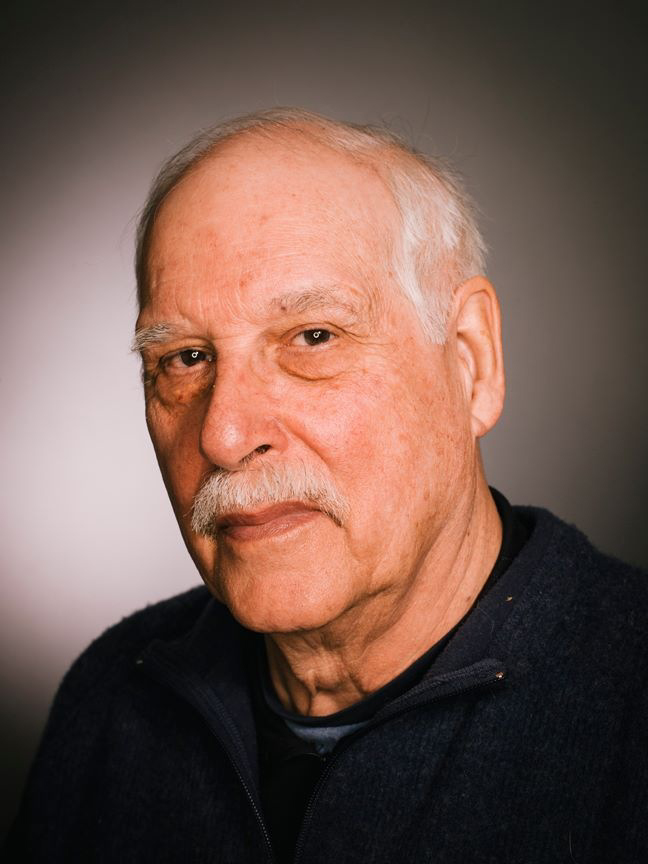 Dudley Giberson, Glassmaker
and President, Joppa Glassworks, Inc. 2015
Joppa Glassworks, Inc. is the home of the famous Giberson Ceramic Burner Heads (US Patent 3,697,000). We also manufacture the highest quality of kiln elements and accessories for the glass shop. We provide useful glass information, including the well read and respected book, authored by Dudley Giberson, A Glassblower's Companion (now in its fourth printing). This book and its predecessor, The Joppa Glassworks Catalog of Fact and Knowledge, have helped many a good glassblower to successfully build his/her own hot shop. If you are a glassmaker, this web site is especially made for you. But I also work with Potters, Blacksmiths, Inventors, etc., who like making interesting equipment.

Gas Burners
for Kilns and Furnaces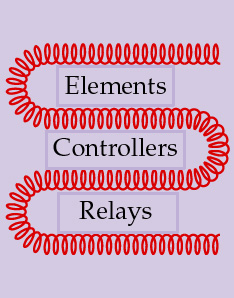 Our Literature, Videos, etc.




Dudley's basic text for building shop equipment and other information.